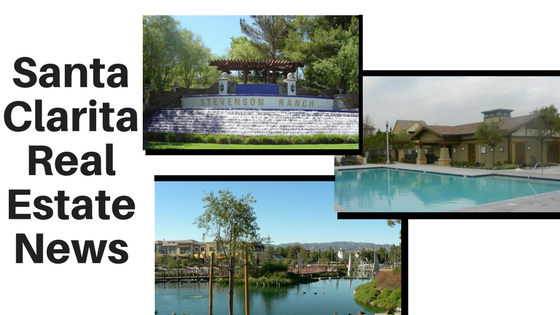 Please click image below for main news and data page.


PSF – SANTA CLARITA BY THE NUMBERS
Yet another way to look at home prices in Santa Clarita, is how homes are priced PER SQUARE FOOT. This let's you compare two equally sized homes in different neighborhoods, for how much house you are buying for your money. See below for neighborhood rates.
Searching for helpful and interesting regional and national real estate stories?
Visit my digital real estate magazine:
HOME MATTERS