BUY OR RENT?
For starters, let's figure out whether it is better to rent or buy a home.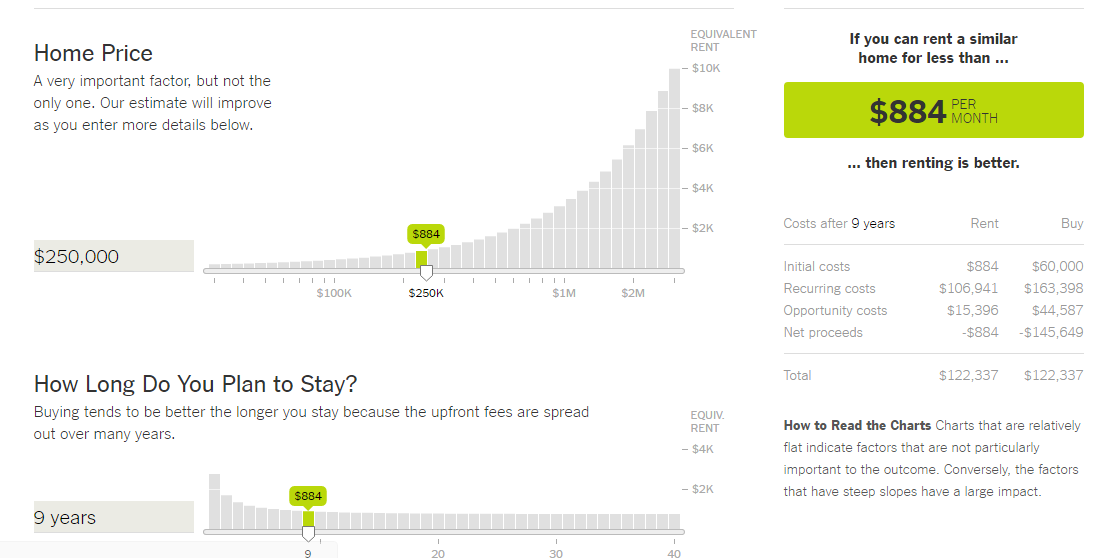 The New York Times has a great, simple to use calculator to point you in the right direction.
Unsure how much you can afford to spend on a house? Use this calculator to figure home loan affordability from the lender's point of view..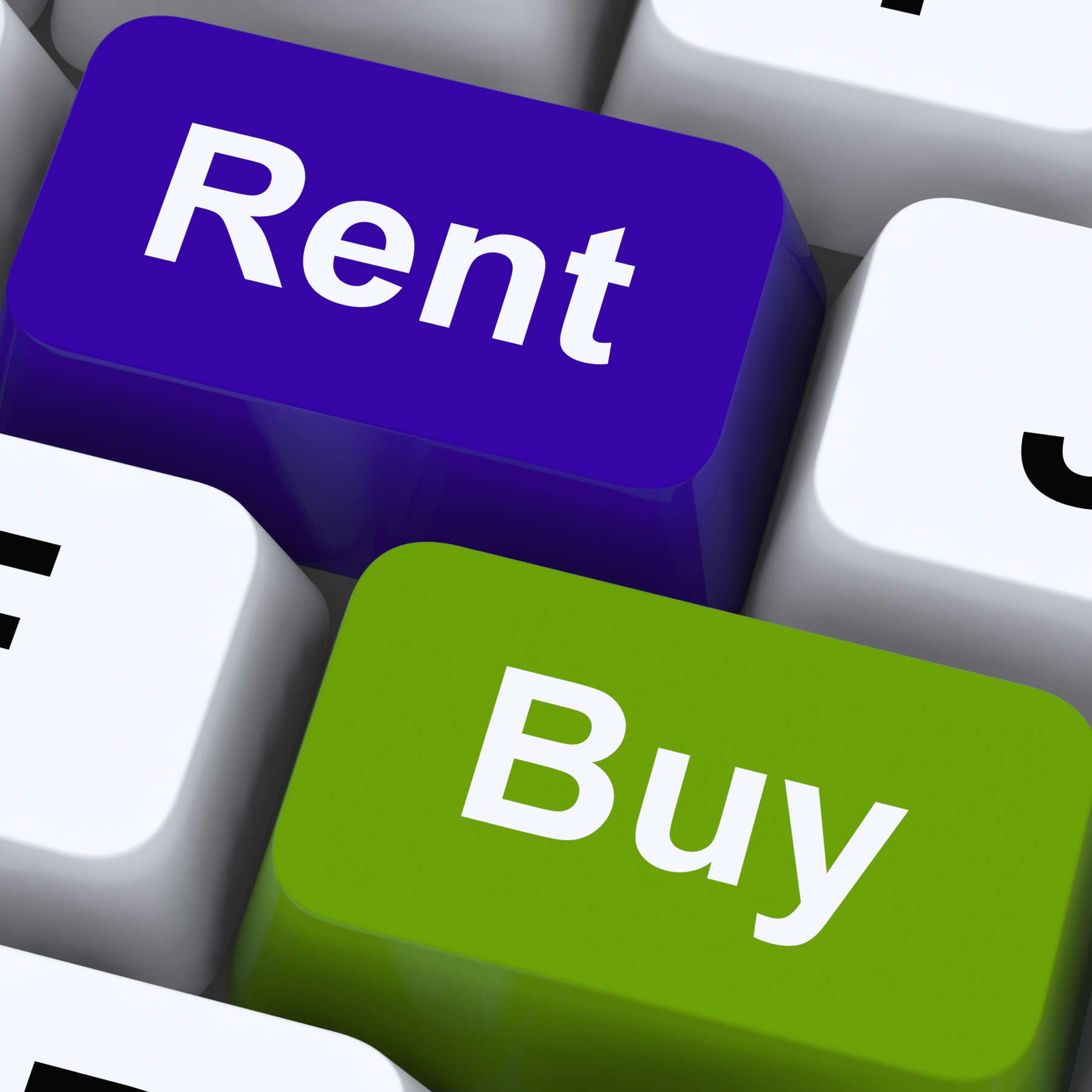 Are you still renting and considering buying your home? Use this free online calculator to compare the costs and benefits of each..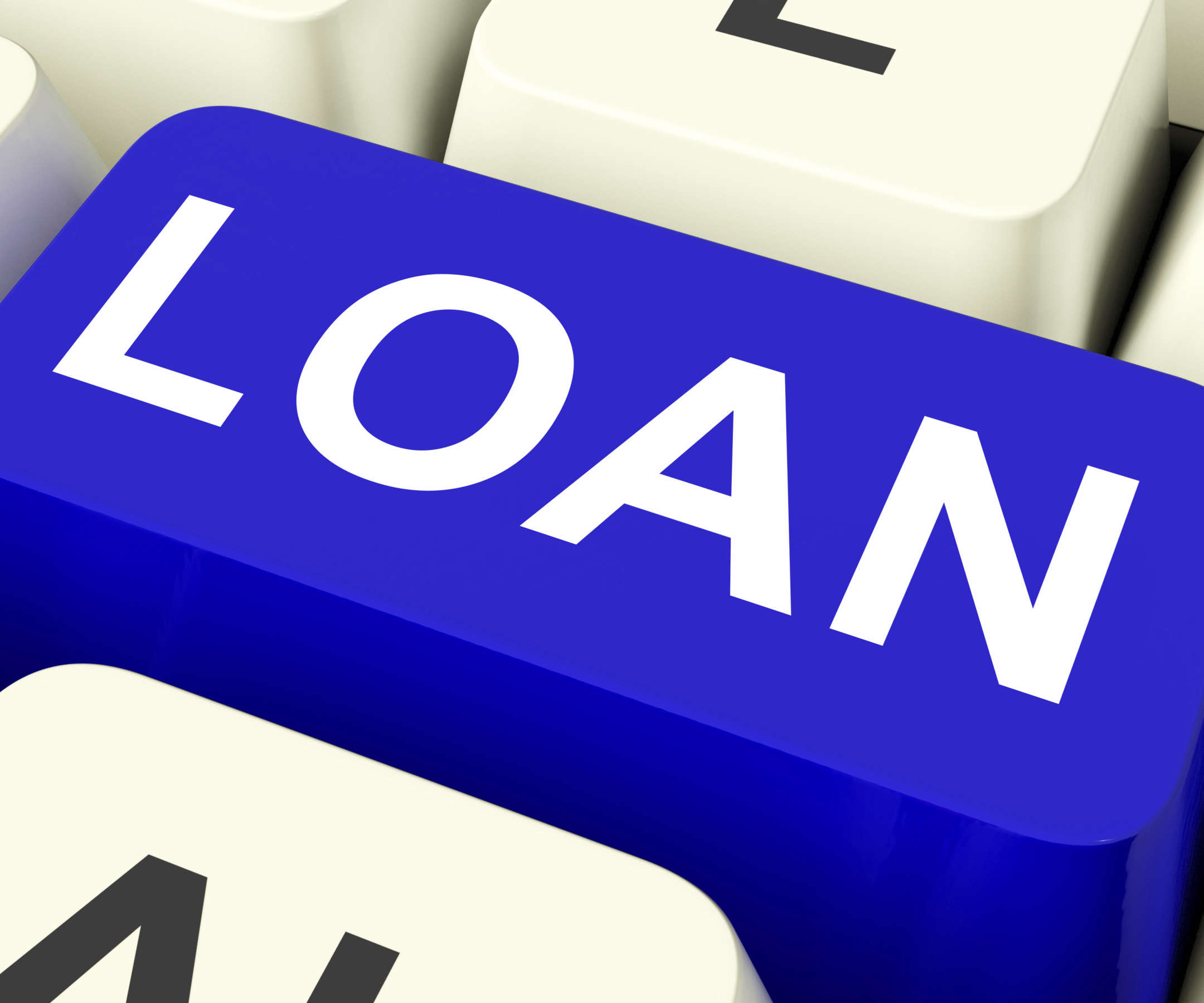 This calculator helps determine the minimum alllowable down payment and maximum FHA mortgage allowed on a home purchase. It creates an estimate of closing costs and required upfront Mortgage Insurance Premium (MIP). It is designed to determine the FHA mortgage limit for a particular purchase, not the maximum allowed for any home in your state and county

Click the Calculator Image at left to use a standard mortgage calculator that also displays total costs over the life of the loan, and PMI.
The BASIC calculator is located on my
Home Page.
None of these GUARANTEE you a rate, or payment amount. Please consult with me or a certified accountant to verify any amounts.