About
Honest. Knowledgeable. Responsive. Results-driven.

If this is what you seek in a real estate agent, call me today.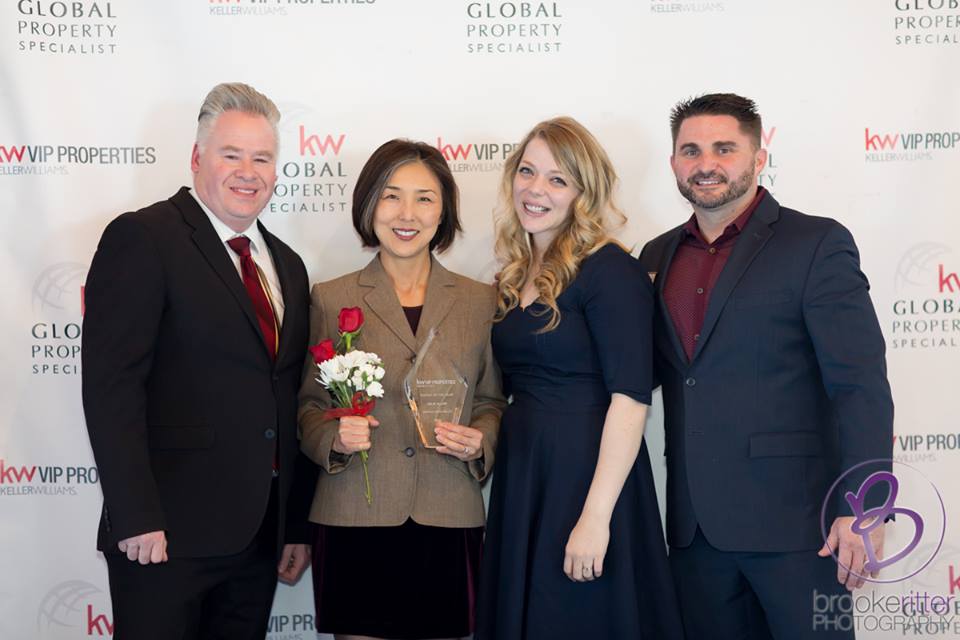 I was honored to have been named a Top 20 Agent for the Santa Clarita Valley market area with Keller Williams VIP Properties.

Home buying and selling can be an emotional and trying process. I treat my clients as I want to be treated — with great care, consideration and responsiveness. I strive to educate, counsel and protect my clients as we ride the sometimes bumpy road of real estate. Your best interest is what drives me.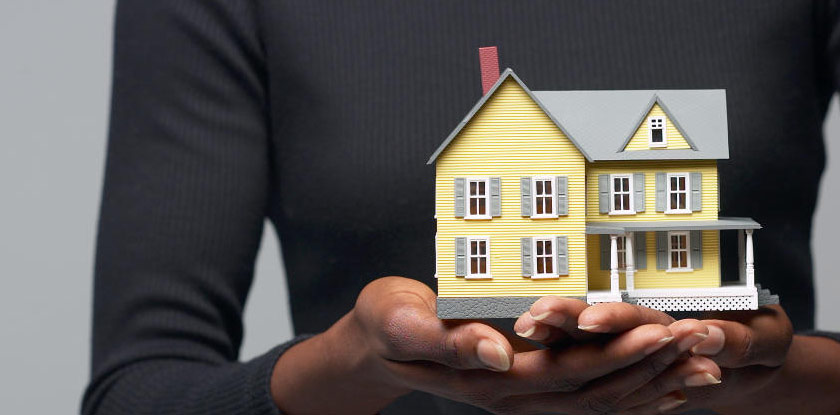 In addition, with my vast experience in negotiations, communications, marketing and research, and my relationship with an extensive network of realtors, I will help sellers get top dollar for their home in the shortest time possible and buyers and investors find the right property at the best possible price, in the shortest amount of time, with minimal stress.

I will be your best advocate to win the deal in this ever-changing real estate market!

So, how can I serve you today with excellence, integrity and results?

Julie Cha Allen
REALTOR®

Licensed By The Board Of Real Estate For California
Member The National Association Of Realtors
Member Of The California Association Of Realtors
Member Of The Sounthland Regional Association Of Realtors In Los Angeles County