The move is on… Many residents have come to the conclusion that California has either lost its way, or has become so prohibitively expensive that it no longer makes any sense to put down roots here. When it comes to housing, it's easy to see the lure of moving out of the state. For example…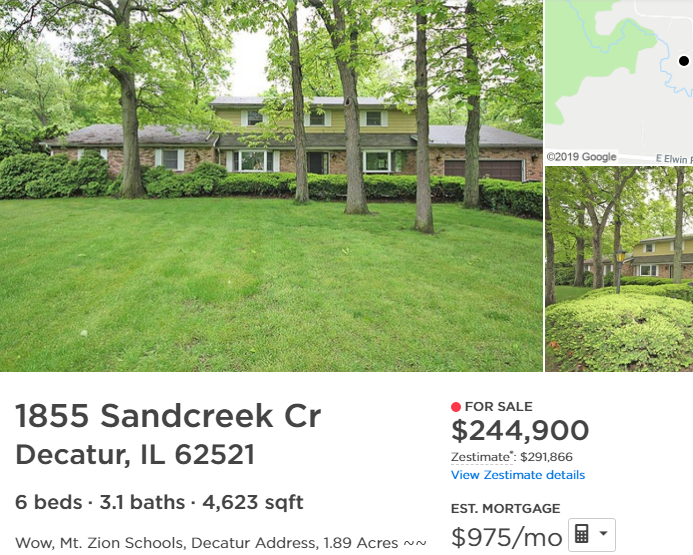 Take a look at some other intriguing options..
Click image below to read the full story at Adobe Spark.
Call me, or drop me an email, if you want numbers on your home!